Principle Invesitgatior
---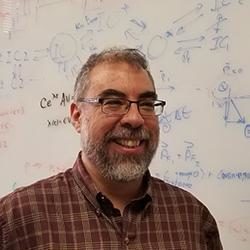 Research Assistants
---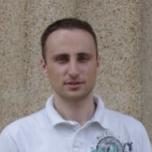 Graduate Students
---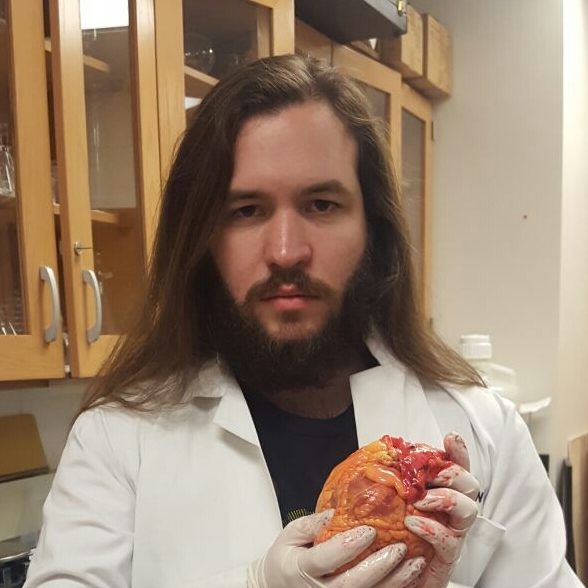 Comparative cardiac electrophysiology across mammals, reptiles, fish, and amphibians through the use of optical mapping and microelectrode recordings.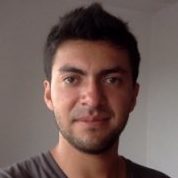 Modeling atrial arrhythmia with population and parameter fitting methods to enhance patient specific treatment.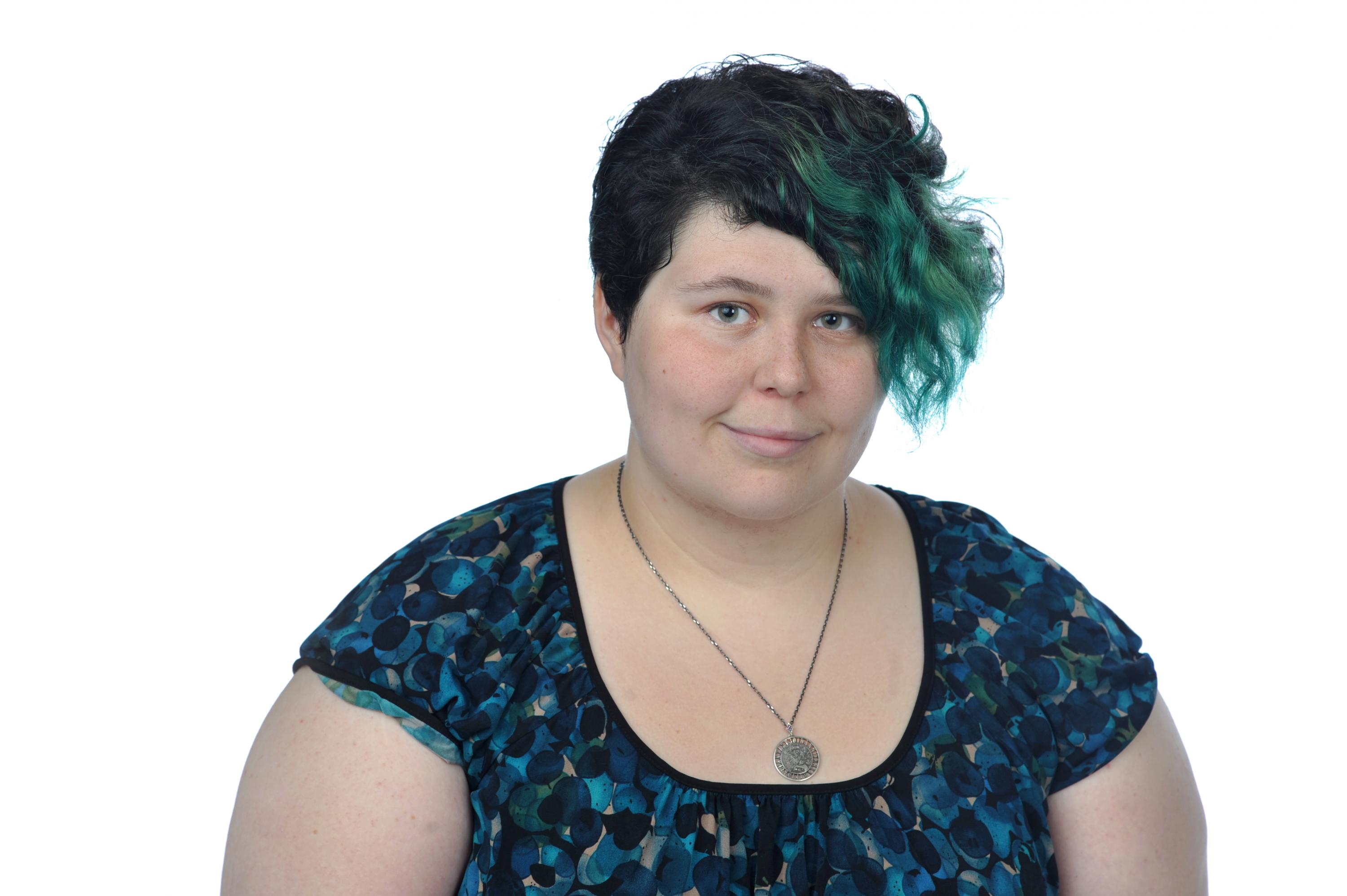 Pattern formation of brine shrimp aggregation, Chimeras in 5th order FitzHugh-Nagumo Model, Human Spiral Wave
Undergraduate Students
---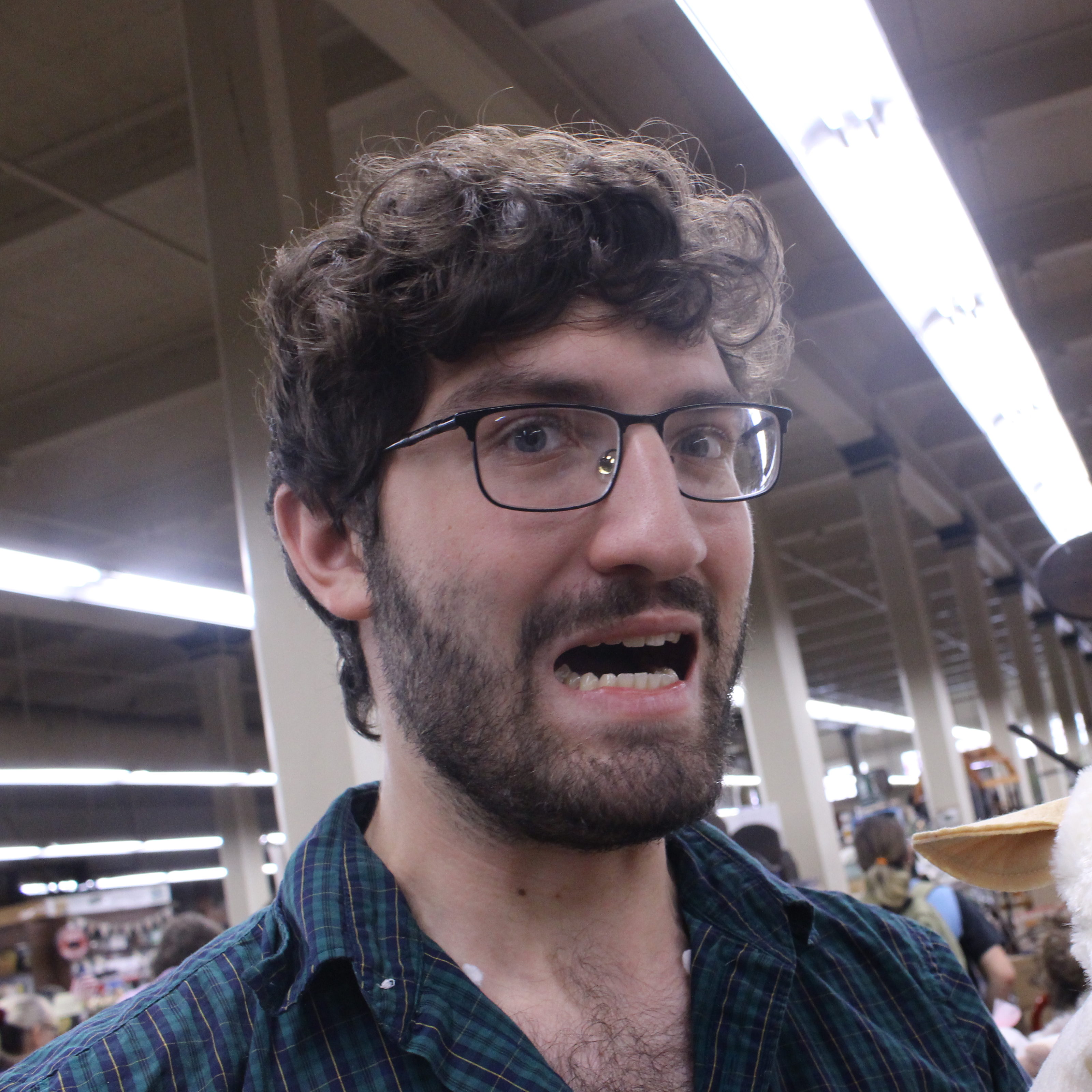 Primary focus on implementing genetic algorithm for the purpose of fitting nonlinear ODE to experimental cardiac data and teaching assistance. Minor work in building experimental setups for lab.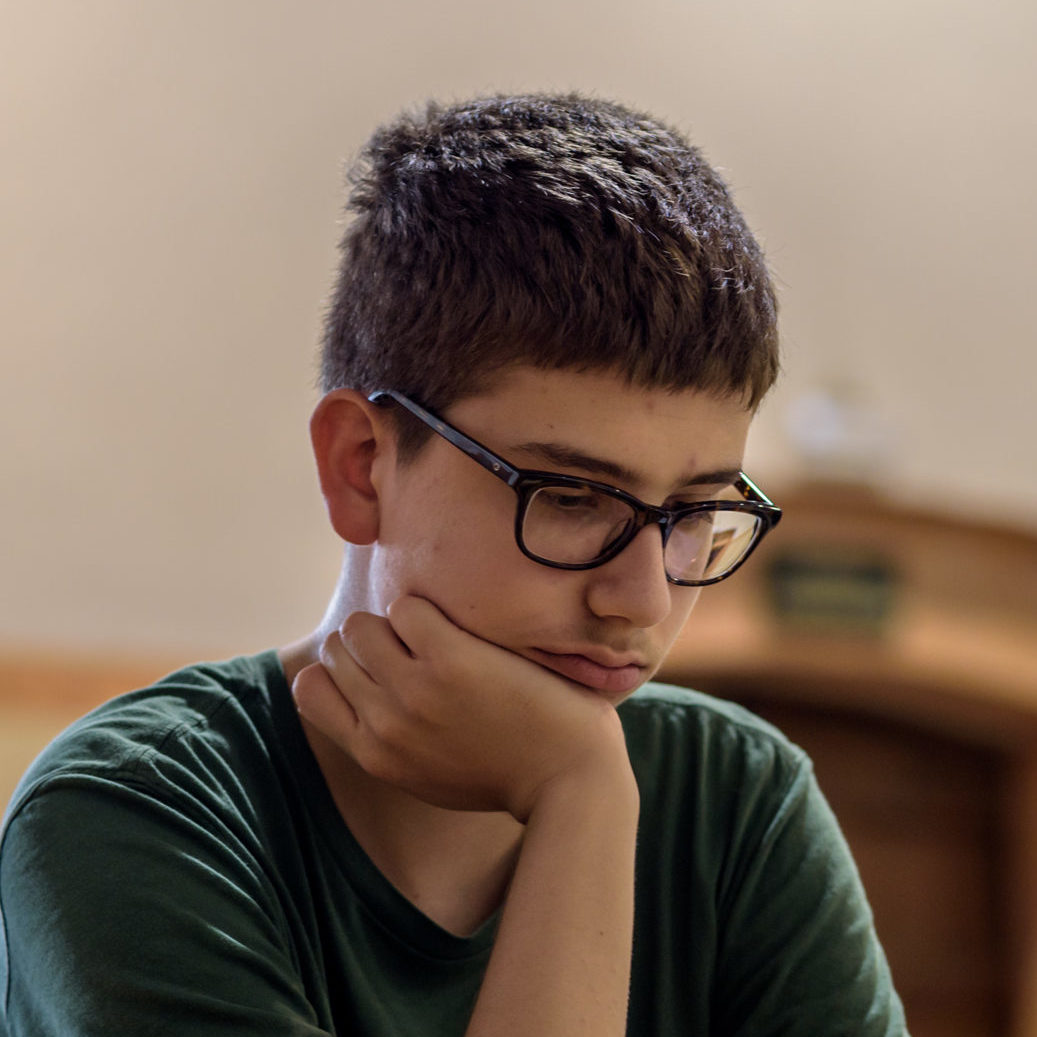 Topological analysis of experimental recordings of ventricular fibrillation.
Past Students
---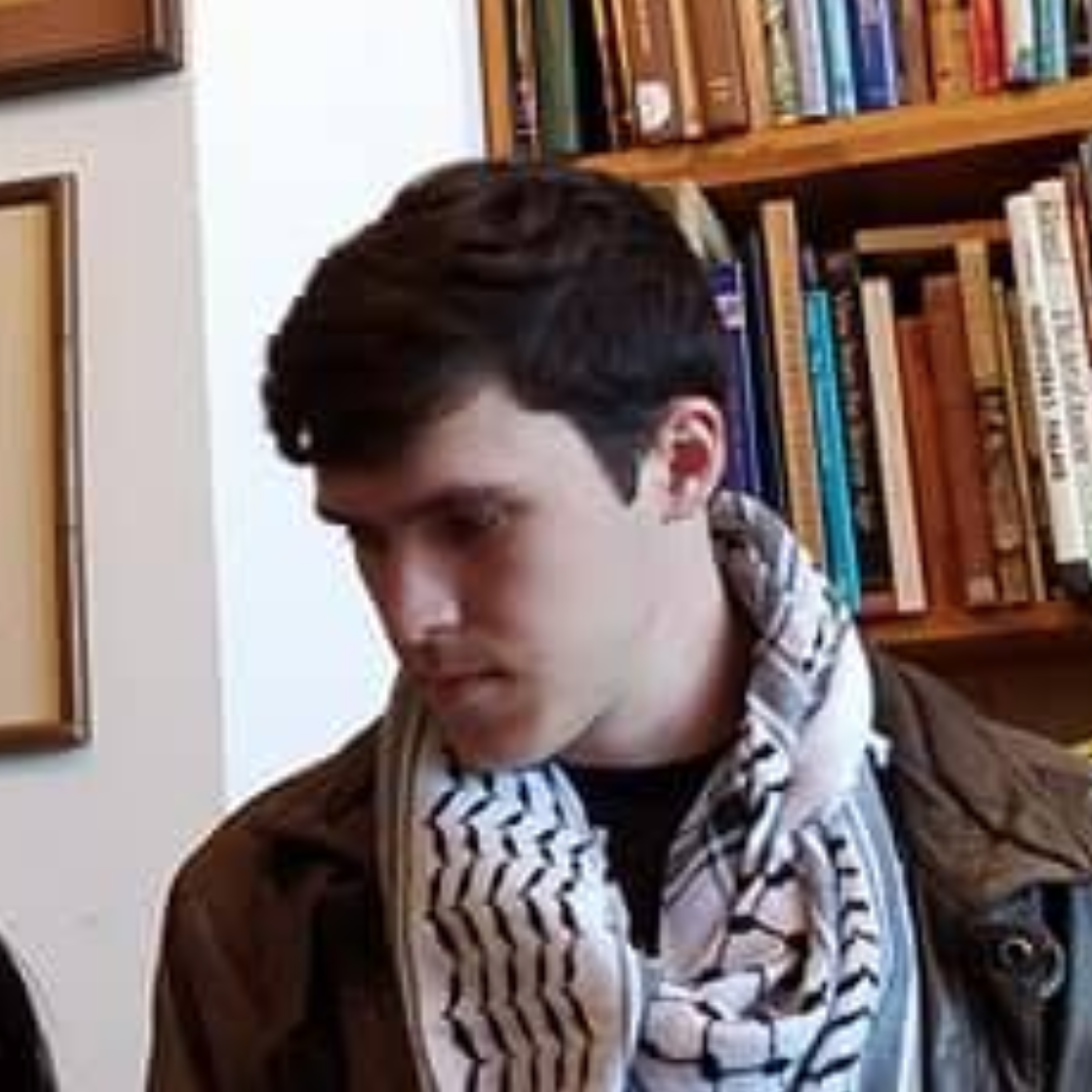 Michael Barnhill
2017-2018
Undergraduate Student, Georgia Institute of Technology
Topological analysis of experimental recordings of ventricular fibrillation
Zoha Naqawe
2017-2018
Undergraduate Student, Georgia Institute of Technology
Individual dynamics of brine shrimp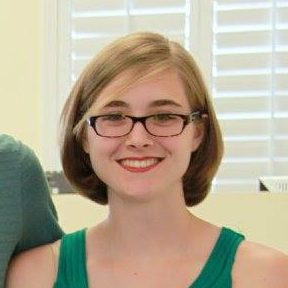 Mary Elizabeth 'Mel' Lee
2017-2018
Undergraduate Student, Georgia Institute of Technology
Candle-ator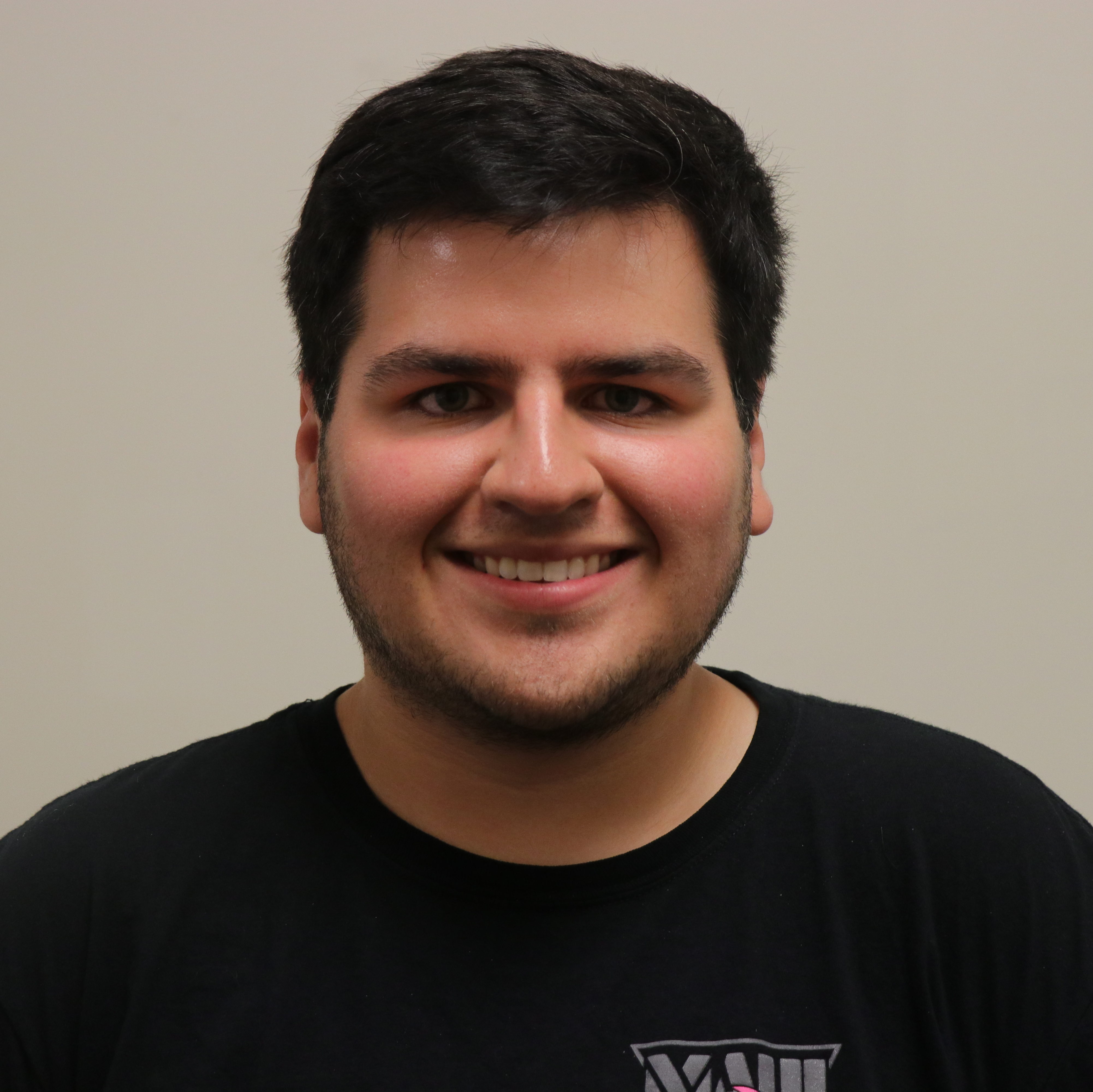 Aaron Bourque
Summer 2018
Undergraduate REU Student, University of Florida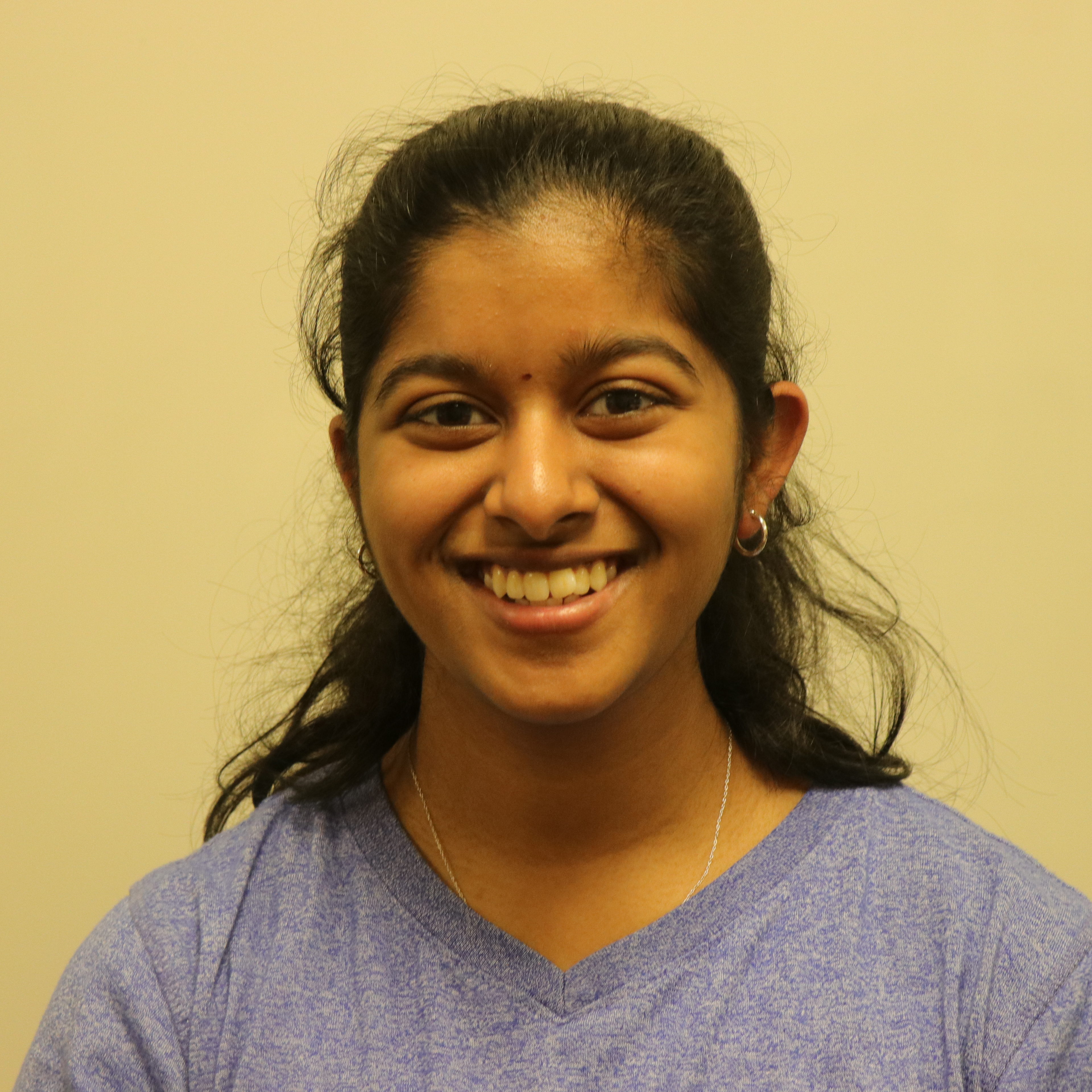 Divya Velivela
Summer 2018
High School Volunteer
Coupled Saline Oscillators, Pattern Formation of Brine Shrimp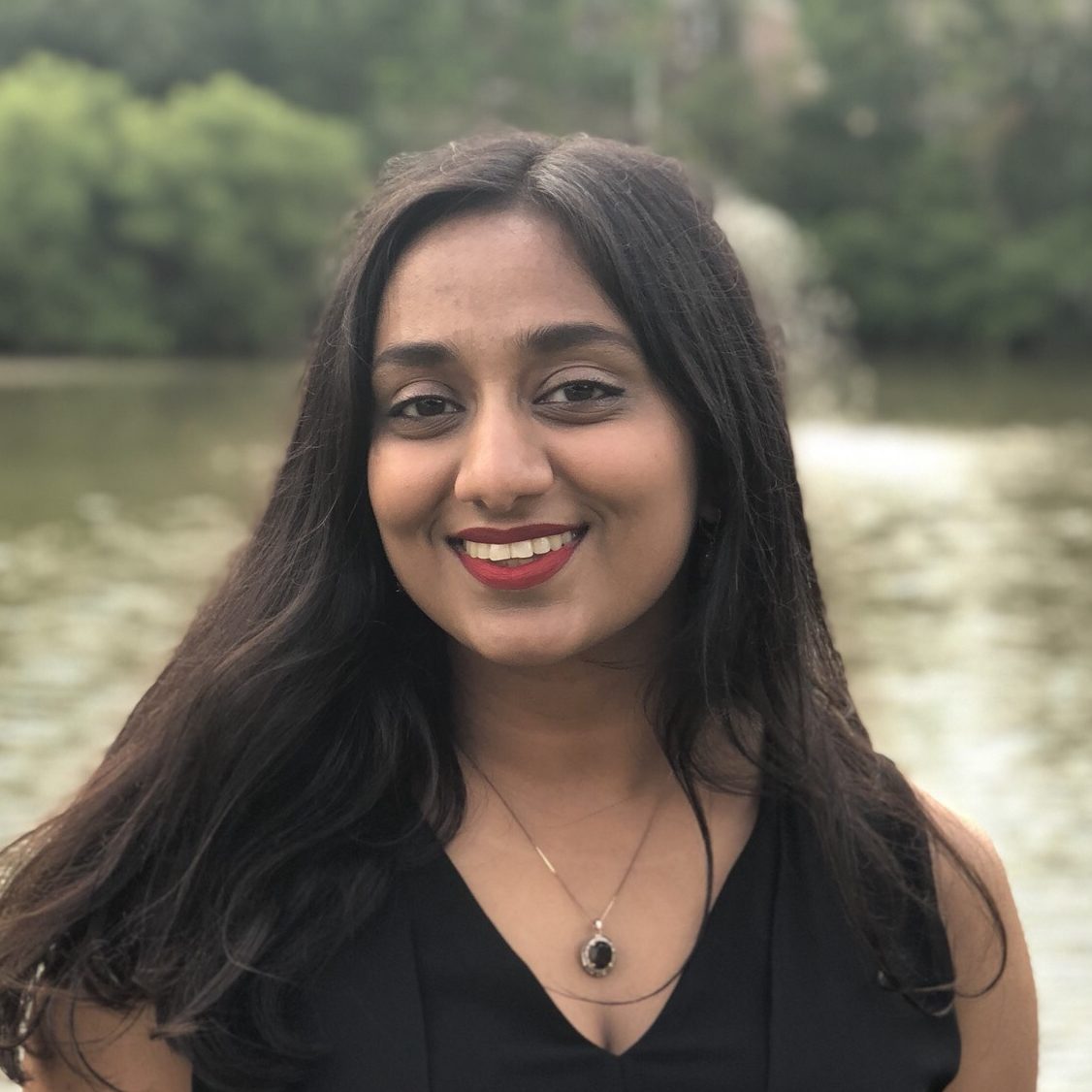 Krishma Singal
2014-2017
Graduate Student, Georgia Institute of Technology
Patterns in brine shrimp aggregation, guiding brine shrimp through mazes with reaction diffusion equations

Yanxuan 'Charlotte' Shao
Summer REU 2017
Undergraduate, Nankai University, China
Simulation of 2-D Turing Patterns, using WebGL, on vegetation formation and animal skin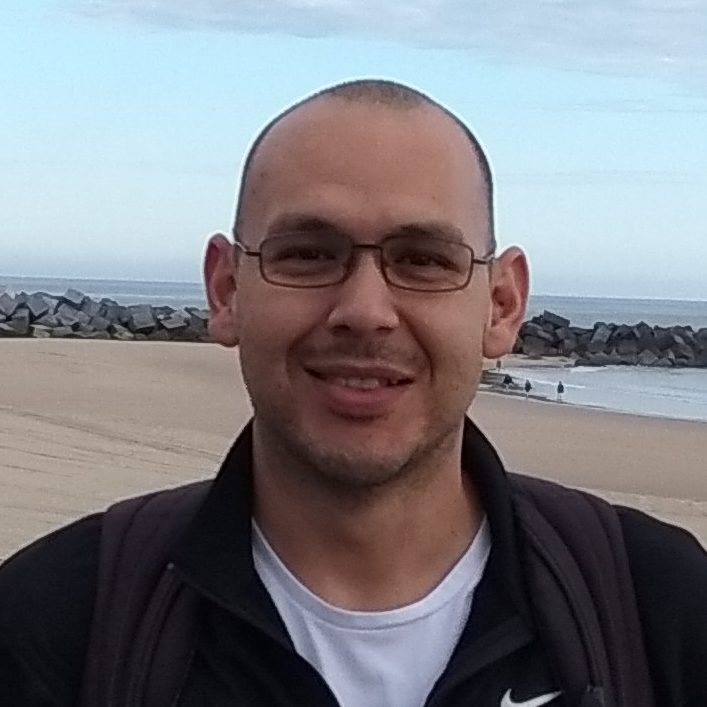 Dr. Jairo Rodriguez
2014-2015
Affilliation
project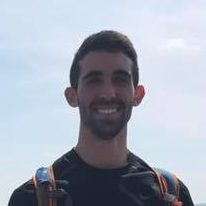 Neil Hardy
year
Undergraduate Student, Georgia Institute of Technology
project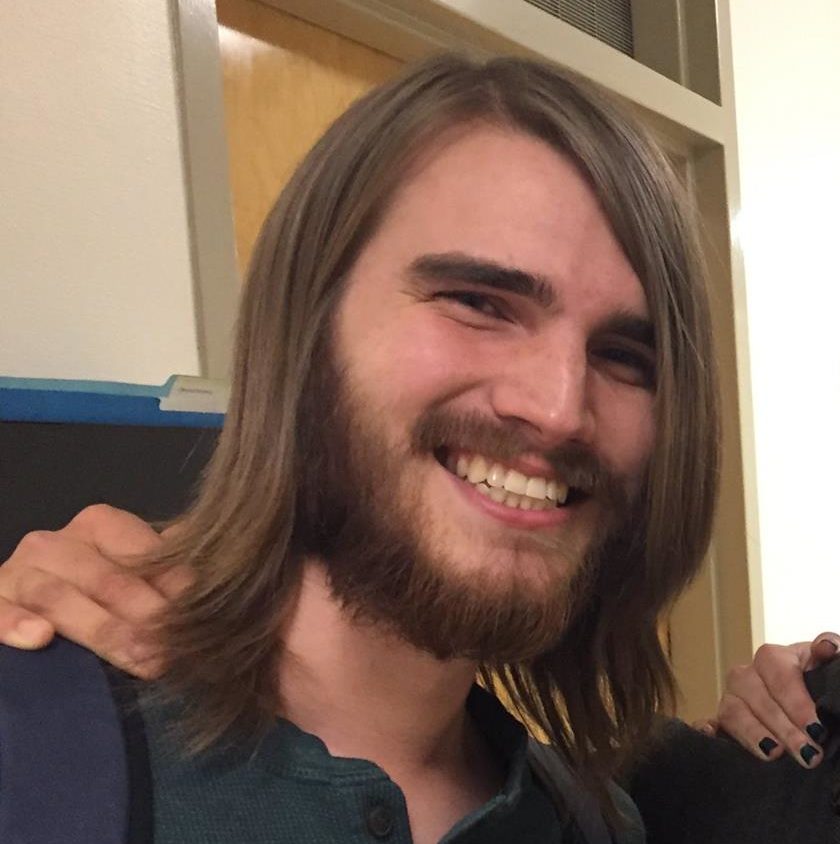 Casey Trimble
year
Undergraduate Student, Georgia Institute of Technology
project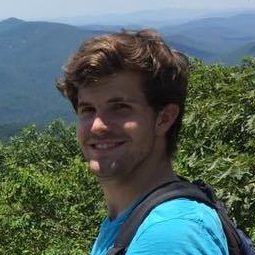 James Tim Farmer
year
Undergraduate Student, Georgia Institute of Technology
project